C'est un proverbe que j'entendais souvent lors de mon enfance dans le Maine-et-Loire. Il signifie :  « Autant de personnes, autant de manières de penser ou d'agir. »  Mon arrière grand-oncle (qui par ailleurs possédait une cassette de Pink Project) le répétait souvent lorsqu'il découvrait chaque semaine les nouveaux mashups sélectionnés à l'époque par 3615 BootlegsFR.
Les années ont passées, j'ai quitté le Maine-et-Loire mais les bootleggers du monde entier rivalisent toujours autant d'inventivité et de créativité.  Mashed & Confused nous offre cette semaine une superbe association entre Frank Sinatra et les Eagles, Cotxetxe revisite les Doors avec un mashup très contemplatif  et Sebwax parvient à nous faire kiffer Carly Rae Jepsen, ce qui n'est pas un mince exploit. On terminera par un classique du bootleg, Killing in the name of, cette fois-ci mélangé à Diplo par les australiens de The Mane Thing.
Voilà donc une sélection qui aurait fait plaisir à mon arrière grand-oncle et qui devrait résonner dans les chaumières d'Angers et des alentours pendant la Toussaint.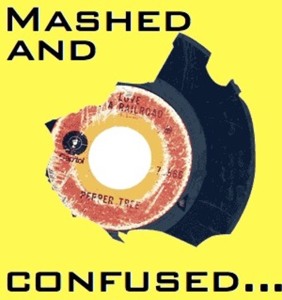 instrumental : Frank Sinatra – My way
acapella : The Eagles – Hotel California
Mashed and Confused – My California
instrumental: Muse – Panic Station
acapella: Carly Rae Jepsen – Call Me Maybe
Sebwax – Call Me Maybe At Panic Station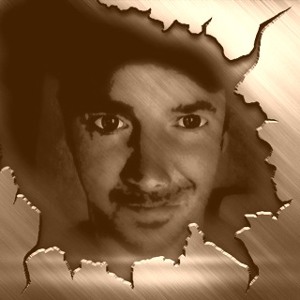 instrumental : Wildach Sonnerkraut – Calypso
acapella: The Doors – Riders on the storm
Cotxetxe – Calypso on the storm
instru : Rage Against The Machine – Killing In The Name Of
acapella : Diplo – Express yourself