« On est encore là » ! Oui, plus que jamais. Quand y a plus de liens, y en a encore. Du moins dans cette nouvelle sélection. Vous me suivez? Voici donc du bon, du frais et du nouveau son issu du fabuleux monde du bootleg, avec de très belles prestations de Fissunix, Sebwax, Mashed And confused, Rems 79, ainsi qu'un petit plaisir personnel que cet excellent mélange de Dj Rozroz, bootlegger israélien, qui s'ose à un morceau de Sigur Ros. Enfin, une nouvelle découverte: Seb Blind Sensation qui dépote avec son remix jacksonien de C2C. En avant la musique!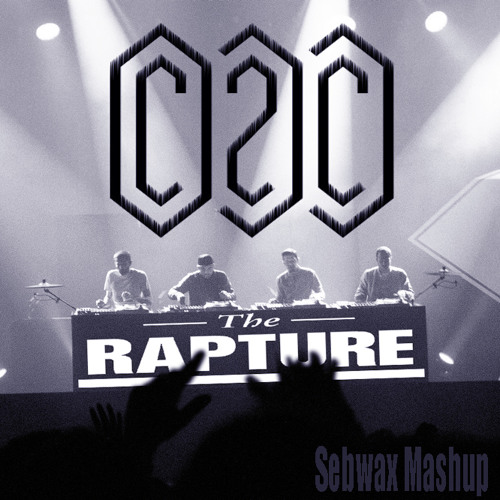 acapella: The Rapture – How Deep Is Your Love
instrumental: C2C – F.U.Y.A
Sebwax – How Deep Is Your Fuya
instrumental: IAM – Independeza
acapella: NTM – On est encore là (Live 2008)
Fissunix – On Est Encore Independenlà!
instrumental: Capital Cities – Safe And Sound
acapella: Phoenix – Trying To Be Cool
Rems79 – Safe And Cool
instrumental: Serge Gainsbourg – L'Anamour
acapella: Frank Sinatra – Fly me to the moon
Mashed And Confused – L'Anamour To The Moon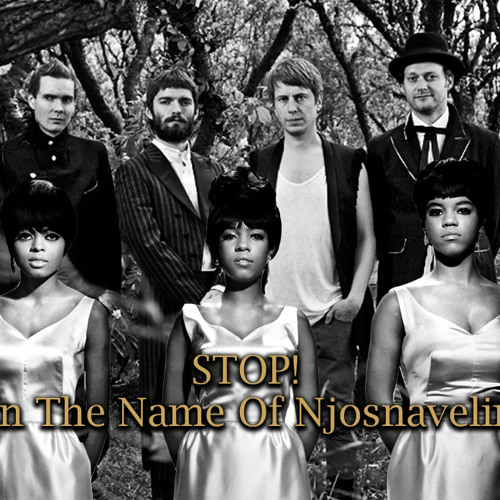 acapella: The Supremes – Stop! In The Name Of Love
instrumental: Sigur Ros – Njosnavelin
DJ Rozroz – Stop! In The Name Of Njosnavelin
Et la belle découverte du jour:
original: C2C – Happy
instrumental: The Jackson 5 – I Want You Back
Seb Blind Sensation – C2C – Happy (I Want You Back Mix)